About
---
Simon March & Co is a well established family business run by husband and wife, Simon and Sally March who are assisted by their son Jack.
Meet the team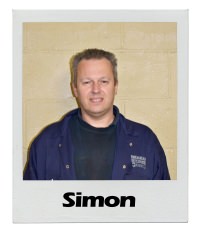 Simon
Simon was apprentice trained and has over 35 years experience in the motor trade and works daily in the workshop. Simon is a VOSA (DVSA) trained MOTC tester and ATA accredited.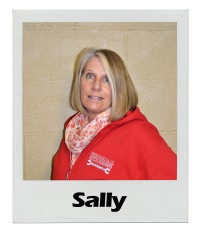 Sally
Sally joined the business almost 10 years ago to assist in the growth and relocation of the company after a career in retail management. Sally works full time in the office as well as the full time job of keeping Simon in check.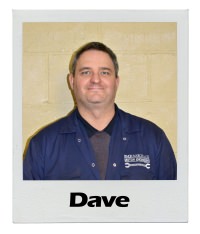 Dave
Dave is the workshop controller and has been with the company from almost day one. He is apprentice trained with City & Guilds and has a wealth of experience on all vehicles. Dave is a VOSA (DVSA) trained MOTC teter and ATA accredited.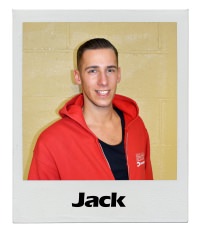 Jack
Jack came into the business full time in 2012 after graduating from York St. John's University with a degree in design. With his creative background Jack tool over the role of advertising along with working full time in the office. Jack is in training to take up the reins of the business in the future.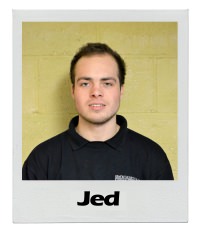 Jed
Jed joined the team nearly 4 years ago and has just finished his NVQ level 3 with York College. He is a valued member of the team, who have watched him learn and progress.